Main content starts here, tab to start navigating
Rockhouse Foundation

The Rockhouse Foundation transforms the places where Jamaica's children learn and supports the great people who teach them. Miss Lily's, together with its sister hotels in Jamaica, the Rockhouse Hotel and the Skylark Negril Beach Resort, underwrites all of the Foundations administrative and fund raising related expenses. This means that every dollar raised goes directly to support the Foundation's programs and projects.
Over the past fifteen years the Rockhouse Foundation, a New York registered 501(c)(3), has invested over US$5 million modernizing and expanding six public schools and the Negril Community Library.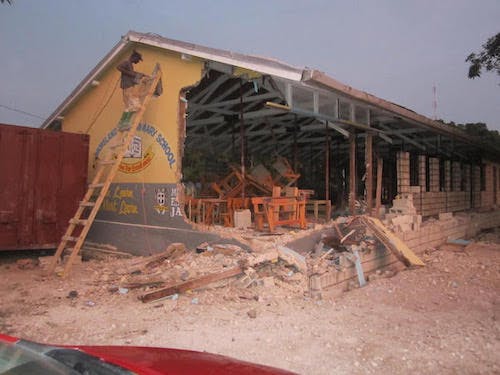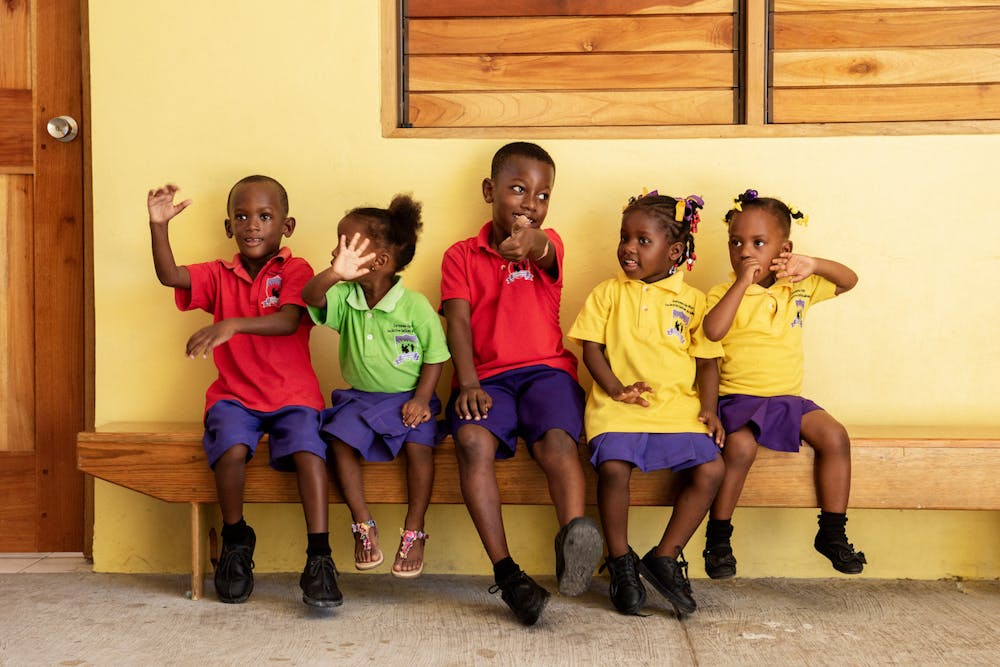 The Foundation's latest project, the Savanna-la-Mar Inclusive Infant Academy (SIIA) is a brand new school purposely built to service those with special needs in an inclusive environment. This inclusion model, mixed ability, early childhood school addresses a demand that has been expanding dramatically, and for which there are almost no services in the western half of Jamaica.
The Rockhouse Foundation focuses its resources and energy on improving early childhood education institutions, affirming empirical evidence that all children need a solid foundation in order to thrive academically throughout their education and as self-determining members of society.

Through these projects the Rockhouse Foundation directly impacts the lives of thousands of young people and their families.

For more information or to contribute please click here